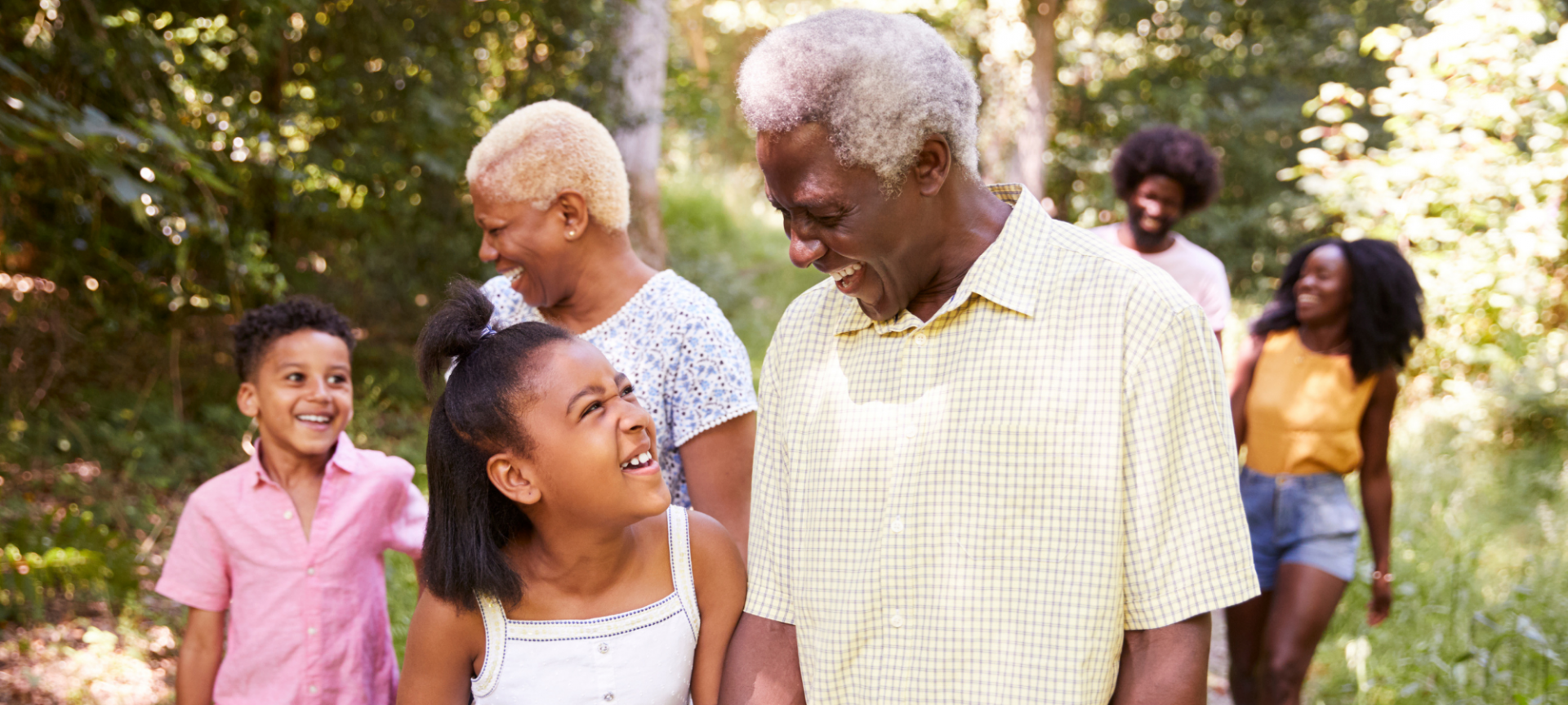 Full 1
"I've learned that whenever I decide something with an open heart I usually make the right decision." – Maya Angelou

Full 1
"to have and to hold from this day forward…"

Full 1
Be Well. Live Well. Love Well.

Erica A. St. Bernard, MA, LCMFT
Welcome to Your Life's Well!
Thank you for visiting this site.
I hope you find what you are searching for.
For the sake of my sustained wellness and delivering quality care to my clients, I am not accepting new clients at this time. Thank you for understanding! Please feel free to check out my book "We Over Me: Principles for Marital Partnership," as it may be a valuable resource.
Help is closer than you think